Hello friends!!!
Wishing All of You A Happy Holi!
Today Holi festival is celebrating all over India!
Holi, is the festival of colours, heralds the beginning of spring and is celebrated all over India.
The celebration begins with a holika bonfire on singing and dancing (a day before Holi) followed by a maverick carnival of colours the next day where people play with or splash colours on each other.
The festival signifies the victory of good over evil, the arrival of spring and end of winter. And for many, it is a festive day to play, laugh and meet your loved ones. Holi is also a day to forget and forgive, and repair ruptured relationships. Here are few pictures of Holi.......
Whooo hooo!!! So, I finally finished my card for the

Spring Coffee Lovers Blog Hop

and played first time!! I wanted to keep my card very fresh, bursting with everything spring color with COFFEE and here's my take on the challenge!!!!
I matted my dolly on a blue colored scalloped PP and on that I fussy cut a heart from the same PP pad.
I stamped the image twice and paper pieced and colored it with distress marker. Fussy cut it and popped it up on another piece to create dimension! Then I stamped the flames and embossed it with snow marker for the creamy flames(I am so happy to see the result in real, as I used it first time)D.
Hope you enjoyed my card creation!
Have a great day filled with joy!!!
Supplies Used:
Textured white CS: Designer Papers from JAGS 8'x8' Paper pack,
Impressin Obsession Wooden Plank stamp; Latte Love from Fiskars
Cherry Lynn Priscilla W/ Angel Wing Dolly; Mini and Large Royal roses from Die-namics; With Love from Dee's Distinctively; Flower Vine from Cuttle Bug ; Butterfly die cut from Sizzix hero arts stamps and die cut set
Distress inks-Picked raspberry, Peacock feathers, Tumbled glass,
Spring Bird Topper die cut from Eno Greeting
Wow embossing powder-Metallic rich gold pale super fine
I would love to enter my creation in following challenges:
http://coffeelovingcardmakers.com/2015/02/spring-coffee-lovers-blog-hop/
http://www.scrapyland-blog.com/2015/03/challenge-13.html
http://papertakeweekly.blogspot.in/2015/03/anything-goes.html
#
http://whoistracy.com/myhead/index.php?/archives/1351-Monday-Mood-Board-8.html
- I am inspired by wooden plank, texture, fresh colors of spring flowers.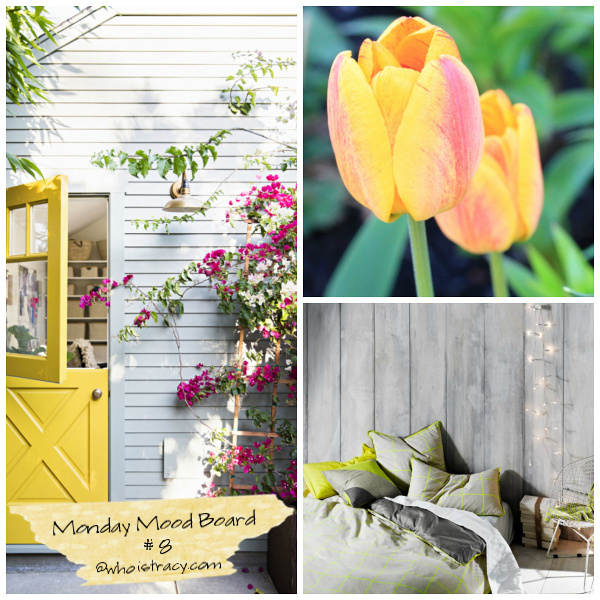 http://littlemisst-papercraft.blogspot.com/2015/03/cure-for-monday-blues-challenge-45.html
# I wrapped my spring flowers with golden thread and took the golden and pink color and gold sentiment
http://virginiasviewchallenge.blogspot.ca/2015/03/guest-designer-laura-bassen.html
http://www.simonsaysstampblog.com/wednesdaychallenge/simon-says-special-ladygirly-challenge/
#
http://cutitupchallenges.blogspot.in/
http://graphitmarkers.blogspot.in/
http://dianamlarson.blogspot.in/
http://cheerylynndesigns.blogspot.ca/2015/03/cheery-lynn-designs-challenge-174.html
#
http://joannamunster.com/
- I was inspired by flower blossoms, colors
http://www.lovesrubberstampschallenges.com/2015/03/challenge-141-anything-goes.html
http://blog.kraftzone.in/2015/03/die-namic-cards-chanllege-13.html?showComment=1425706625858
http://craftstamper.blogspot.in/2015/03/take-it-make-it-challenge-march.html?utm_source=feedburner&utm_medium=email&utm_campaign=Feed:+CraftStamperMagazine+(Craft+Stamper+Magazine
)
http://onecrazystampercom.blogspot.ca/2015/03/marchs-anything-goes-challenge.html
http://www.addalittledazzle.com/dazzling-diva-challenge-65/
http://wedodoobadoo.blogspot.in/
http://wowembossingpowder.blogspot.co.uk/search/label/Challenge
http://craftysentiments.blogspot.in/
#
http://cutecardthursday.blogspot.in/
http://blog.docerelashop.com/
http://blog.inspirationemporium.com/?cat=18
http://stampandcreateblog.blogspot.in/
#
http://theartisticstampercreativeteam.blogspot.in/
http://wedodoobadoo.blogspot.in/
http://cardmaniachallenges.blogspot.in/
http://cuttinandstampinchallenges.blogspot.in/2015/03/bi-weekly-challenge-9-gold.html