Hello to all!
Happy Wednesday!


I wanted to create a birthday card and this time I decided to do something more elaborate in an unusual format.
Stamped two of the cute images on a watercolor sheet , colored them with my Zig brushes and fussy cut the little guys.
On my white card base panel placed a wooden PP. Die cut a square die cut window panel and aligned it vertically using foam dots with a one more chevron PP strip for the soft look. Added a jute twine in an orange color.
Then adhered my cute elephant guy onto the bottom edge of those windows with foam dots.
Added a flag banner sentiment. Now time to color my chippies in chalk paints. They are so easy to color and gave something extra to your project and added crystal clear sparkle using clear gel.
Added those pretty handmade flowers with a spring feel on it with a chirping cute bird and two flutters by from the Paper Pad. Inside the hollow balloon, I filled it with Nuvo crystal clear drops adding some tiny stars too for a bit of dimension.
Added some crystal clear glitter powder for extra textures and sparkles.
Now Surprise is inside!!!
Started with a die cut that Pop-up box out of white CS and wooden PP. Distressed the edged applying ink and chalk paint. Applied chalk paints to those party elements and added crystal clear powder.
Adhered that box carefully in the centre of the card and added those chippies too with sentiments. Embellished it with some crystal clear stars!
And on the sentiments, I added crystal sparkle too, Its hard to catch all those sparkles in the pic.
So Let's get the Birthday party started!
Supply List:
Cardstock: Snippet of Whisper white CS 300Gsm; watercolor sheet
Pattern Papers: Snippets of If only 12"x12" paper pad and Wooden Collection from Papericious
Stamps: Poppin Over from Create a Smile and Happy Bird-Day from Itsy Bitsy
Dies: 3D Pop-up Box die and Split Money Envelop ( I used here onlySquare window set from it) from Die Cuts and More
Handmade Flowers: Petite DaisiesGentleman LBSC1D444 from Little Birdie ( Itsy Bitsy)
ZIG Clean Clear Real Brushes set of 12
Distress ink: Mermaid Lagoon
Archival Ink: Jet Black
Chalk Paints: Natural white and French Blue from Papericious
Crystal Clear Powder: Papericious
Theme Chipboard Set: Let's Party from Papericious
Nuvo Crystal Drops: White Bizzard
Jute twine: Snippet of Orange from Tim Holtz Idea-ology
Tacky clear gel
Transparent stars, Foam dots and Black Calligraphy pen from my stash
Would love to enter my creation in the following Challenges:
https://kraftgali.blogspot.in/2018/04/kraftgali-card-challenge-3.html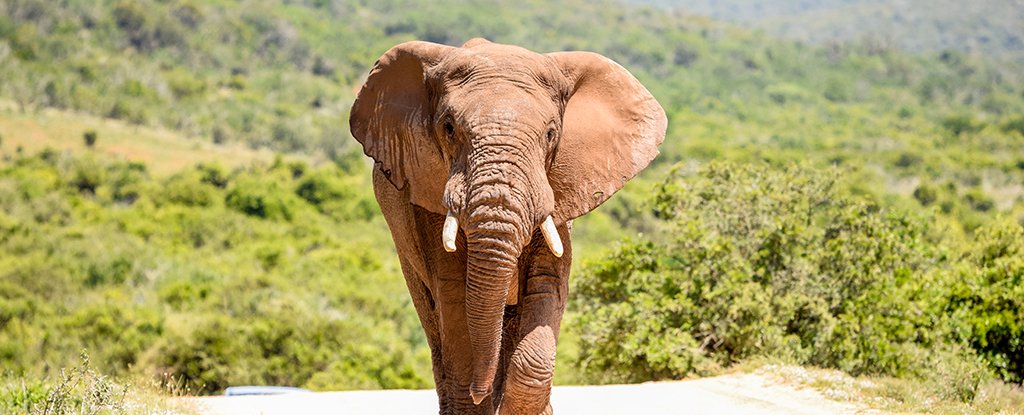 https://blog.itsybitsy.in/itsybitsy-blog-challenge-13/
http://papericiousindia.blogspot.in/2018/03/papericious-march-challenge-birthdays.html
http://butterflyspotchallenge.blogspot.in/2018/03/98-spin-butterfly-wheel-with-letter-t.html
- Glad to incorporate Teal, twine, two identical elements, butterfly, tomato!
http://daranddiane.blogspot.in/2018/04/twine-challenge.html
http://pixiescraftyworkshop.blogspot.in/2018/04/pixies-snippets-playground-challenge-323_1.html
http://livelaughstamp.blogspot.in/2018/04/ellibelles-crafty-wednesday-april.html
http://kreativtanten-challenge.blogspot.in/2018/04/16-alles-geht.html
https://die-cut-divas.blogspot.in/2018/04/altenew-for-april.html
http://webshop-anmacreatief.blogspot.in/2018/04/anmacreatief-challenge-79-april-2018.html
http://www.kreativscrappingblogg.no/2018/04/utfordring-4-malingblekk.html
http://theartisticstampercreativeteam.blogspot.in/2018/04/aprils-creative-challenge-birds-bees.html
https://dianamlarson.blogspot.in/2018/03/dlart-thankful-thursday-challenge-225.html